We've got going to the dentist, solved.
Convenient locations. Online Appointment Scheduling. In-house specialists. And patient-first solutions designed with your comfort and priorities in mind. First Choice Dental delivers a dental experience that'll leave you smiling.
Dane County, covered.
Search by address or services offered to find the right clinic for you.
Get Started
Problems, meet solutions.
From making sure you're comfortable and getting you in and out on time to helping you understand your insurance, we've got going to the dentist solved.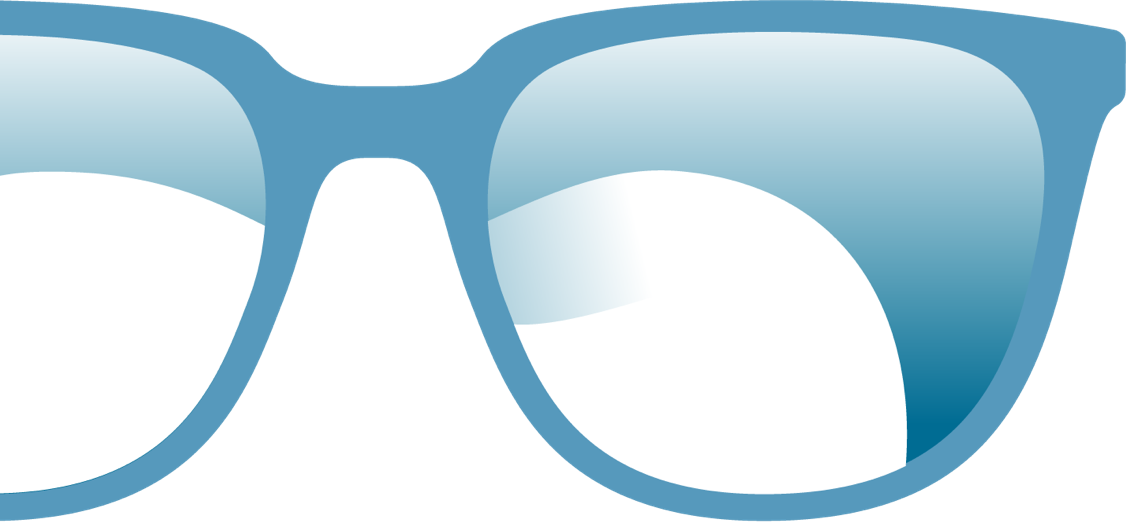 MyChair Choices
First Choice Dental offers a full menu of soothing amenities to make your visit as comfortable as possible. From noise-cancelling headphones and sunglasses to painless numbing and sedation, we've got your comfort covered.
Relax into a massage chair

Wrap up in a warm blanket

Play your favorite music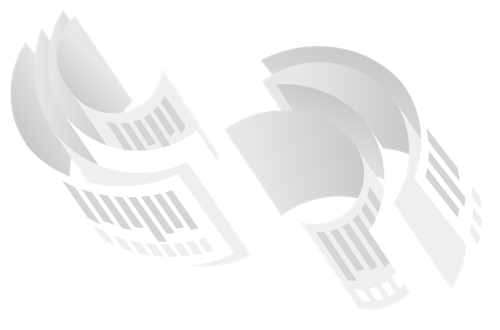 Coverage Check
Insurance is complicated. So we'll take the time to explain it—and help you get the most out of your coverage.
Snap Appointments
Other dentists may leave you stranded in the waiting room, or worse, the chair. Here, respecting your busy schedule means making sure your appointments start and stay on time.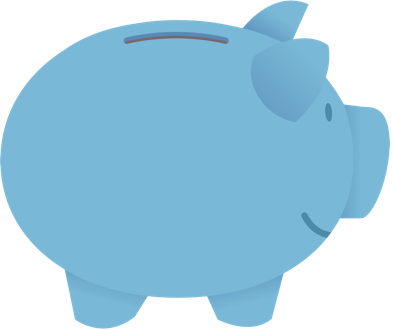 Smart Choice Savings
You don't have to have dental insurance to afford quality health care. Smart Choice Savings is a practical alternative—delivering great discounts for one low annual fee. YouFirst Care Plans
We'll walk you through your diagnosis, answer questions about treatment options and coverage, and help you separate the "must dos" from the "could dos."
Swipe for more
Explore solutions that make your visit even more:
Become a Patient
Now that you've seen our locations, patient-first solutions, and breadth of in-network insurance providers (including Delta Dental, Cigna, MetLife and many others), it's time to schedule your appointment!