Orthodontic Care
Braces aren't just for kids. Patients of all ages benefit from orthodontic treatment. Benefits include improved smiles, healthier bites, and prevention of undue wear and tear on teeth.
Dental braces can correct crooked or crowded teeth and misaligned bite. And, in doing so, they can aid in correcting problems you may have with eating, speaking properly, or keeping your teeth clean. The good news is traditional orthodontics have come a long way over the years. We offer metal and ceramic brackets, or if you're looking for a different solution, Invisalign® might be right for you.
Free Orthodontic Consultations
It all starts with a free consultation, which includes an exam, x-rays, and a treatment discussion with your orthodontist. We will discuss what braces can do for your smile and your oral health—and there's absolutely no charge and no obligation to proceed.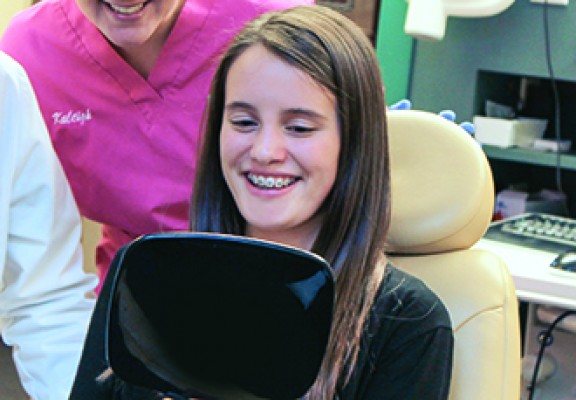 Braces
Learn how the different types of dental braces work, and see a few success stories.
Learn About Braces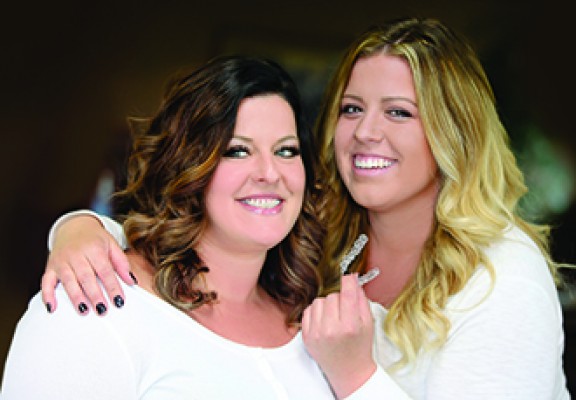 Invisalign
Think your teeth need aligning, but don't want to deal with metal braces?
See if Invisalign is Right for You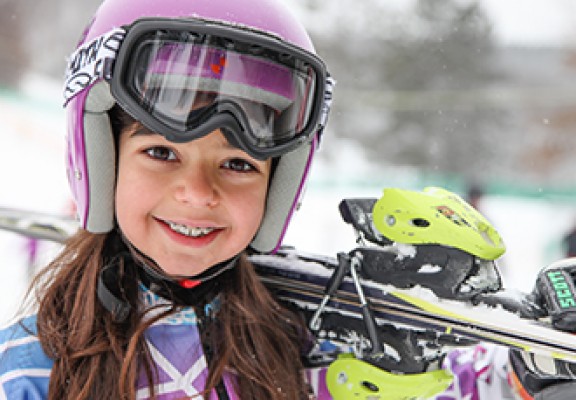 Ortho FAQ
Have questions about orthodontic treatment? We can help!
Read Ortho FAQ