Sell Your Practice
Are you beginning to think about a transition/affiliation and not sure who to talk to?
Or have you been down the transition/affiliation path with someone else and didn't like what they had to offer?
Either way, you're in the right place. First Choice Dental does transitions and affiliations differently.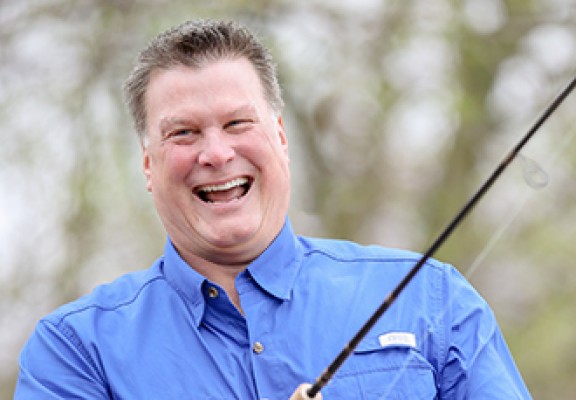 Thinking about retiring?
Learn About Your Transition Options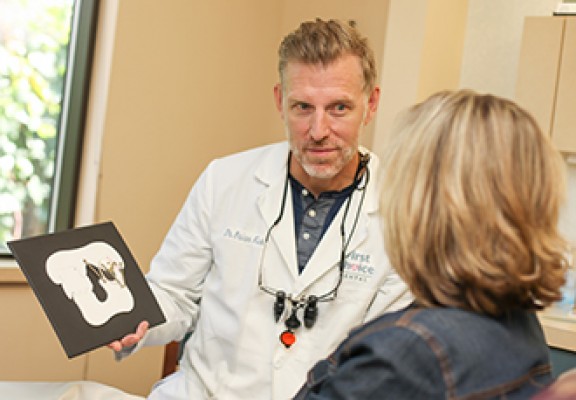 Want to keep working?
Learn About Affiliation Opportunities