Creating Healthy Smiles, Close to Home
Since its founding in 1996, First Choice Dental has been committed to providing patients with a comfortable, convenient dental experience, wherever they live in Dane County.
Problems, meet solutions.
First Choice Dental provides comprehensive, patient-first dental care at 11 clinic locations across Dane County. Patients can receive whole-mouth care with access to a breadth of services, including general and family dentistry, restorative treatment, cosmetic dentistry, sedation dentistry, TMJ neuromuscular treatment, youth and adult orthodontics, periodontic and endodontic care, laser dentistry, oral surgery, and more. In addition to these comprehensive services, we are well known for our patient-first solutions, such as Coverage Check, which helps demystify insurance, and YouFirst Care Plans, which allow patients to take charge of their treatment plans. We also work to make dental care as accessible and affordable as possible, with solutions like our Smart Choice Savings.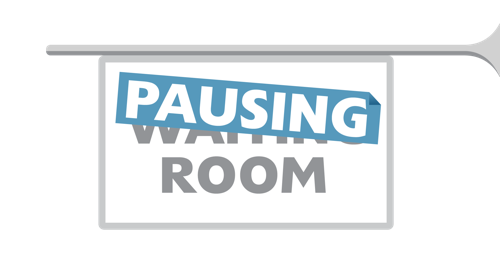 Snap Appointments
Other dentists may leave you stranded in the waiting room, or worse, the chair. But we know you've got places to be. Here, respecting your busy schedule means working hard to make sure your appointments start, and stay, on time. Count on First Choice to get you in and out, with a smile.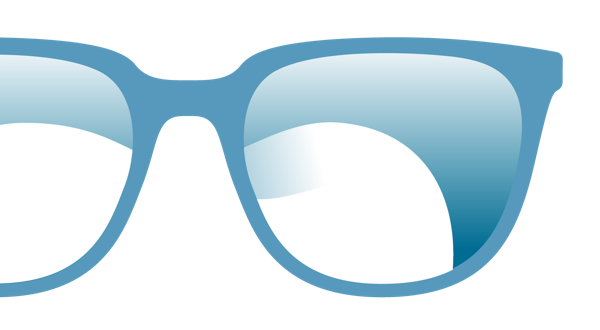 MyChair Choices
First Choice Dental makes your visit as comfortable as possible. From massage chairs and sunglasses to painless numbing and sedation, we've got your comfort covered.
Relax into a massage chair

Wrap up in a warm blanket

Play your favorite music
Jennifer Spink
Vice President of Finance
Work With Us.
This company values its employees as much as they value our patients. The company understands the need to acknowledge their employees and makes sure the resources are available to meet the needs of each employee. From day one I have been treated as a valued employee and feel very comfortable expressing my opinions.
Employee
Happy to be part of my team, but also of the larger organization. We do good work for good people, and we're always looking for ways to maximize the potential of all our colleagues so we can provide the best care possible – and enjoy doing it!
Employee
The people I work with on a day to day basis are great! I love the variety First Choice Dental has to offer to our employee's such as location & specialties. They make sure everyone has a great variety of skills that are useful everywhere!
Employee
Think you'd be a good fit in our team? We're hiring positions at our business office and across 11 clinic locations.
Search Career Openings
Business Office Address
440 Science Drive, Suite 100
Madison, WI 53711