Sleep Apnea & Snoring Therapy
We have snoring solutions and obstructive sleep apnea treatment options for you.
People who snore loudly are often the target of bad jokes and middle-of-the-night elbow thrusts, but snoring is no laughing matter. While loud, disruptive snoring is at best a social problem that may strain relationships, loud habitual snoring may signal a potentially life-threatening disorder: obstructive sleep apnea (OSA). The good news? At First Choice Dental, we have helped countless patients relieve their snoring and sleep apnea with custom-fit oral appliances that help shift the position of the jaw.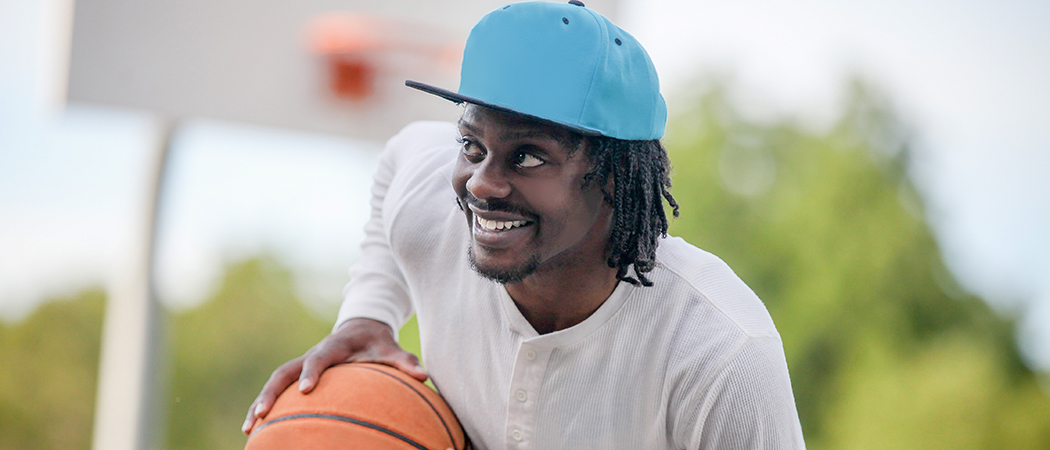 Snoring Is Not Necessarily Sleep Apnea
It is important to distinguish between snoring and obstructive sleep apnea (OSA). Many people snore. It's estimated that approximately 30 to 50% of the U.S. population snore at one time or another, some significantly. Significant snoring can cause several problems—including marital discord, sleep disturbances, and waking episodes—however snoring does not always equal OSA. Still, even a social inconvenience can require treatment, and there are several snoring solutions we can discuss with you or your partner.
Treatment Options
It all starts with a free consultation at First Choice Dental where we will assess your symptoms and recommended treatment.
Following this appointment, you may be asked to take an at-home sleep test.
Depending on the sleep test results, you may be fitted with a removable oral appliance that shifts the position of your jaw to alleviate snoring or sleep apnea. Then, we'll go from there!
Some non-medical snoring solutions may also alleviate snoring, including losing weight, changing your sleeping position, and avoiding alcohol, caffeine, heavy meals, and sedatives.
Real Patients Real Reviews
I've had WONDERFUL experiences with y'all (and considering the number of fillings I had when I first came, that's saying something!!).
Sarah M.
Patient
You have been wonderful for my whole family, including both my kids and especially my mom. Thank you!
Julie M.
Patient
Everyone has always been extremely helpful and flexible with me and my crazy schedule.
Robyn D.
Patient
Schedule your free Consultation at our Madison West Location
If you are interested in learning more, you can schedule a free snoring and sleep apnea consultation, where you can meet the dentist, learn more about the process, and discuss the treatment you may need. There's absolutely no charge and no obligation to see if snoring or OSA therapy is the right choice for you. Learn more about our Madison West location or call us at 608.833.1100 to schedule your consultation now.