Restorative Dentistry
From crowns and root canals to treating gum disease, First Choice Dental offers multiple leading edge solutions to restore your healthy, pain-free smile.
Whether discovered during a routine check-up or due to sudden discomfort, the need for restorative dental care can be surprising and nerve-wracking. However, you can rest easy thanks to the dentists at First Choice Dental. Our patient-first approach means we'll help you get back to your old self as quickly and comfortably as possible.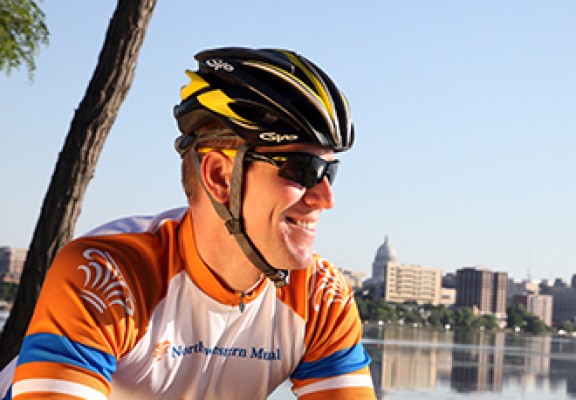 Periodontics
Our periodontal specialists care for your gums and your comfort.
Learn About Gum Health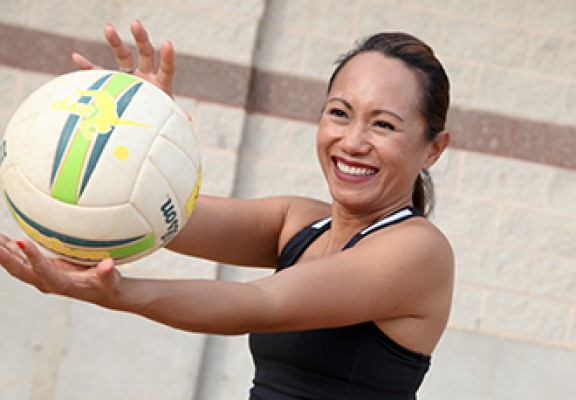 Crowns
Our one-visit CEREC crown technology offers a more convenient solution for our patients.
Read About CEREC Crowns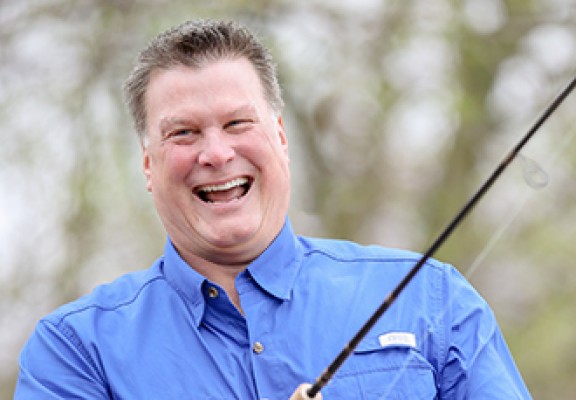 Root Canals
Allow our endodontic specialists to restore your dental health with an uneventful root canal.
More About Endodontic Care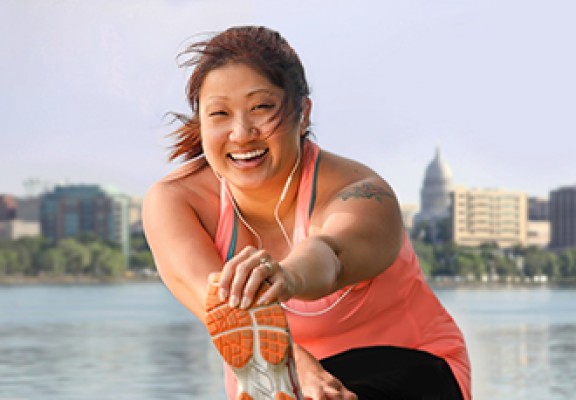 Implants, Bridges, and Dentures
If you lose a tooth, we have many options for filling the gap, restoring the chewing surface, and preventing neighboring teeth from shifting.
More on Implants, Bridges, and Dentures
Schedule an Appointment
Looking to schedule an appointment with First Choice Dental? You've made a great choice. Become a new patient or schedule an appointment with your dentist now!