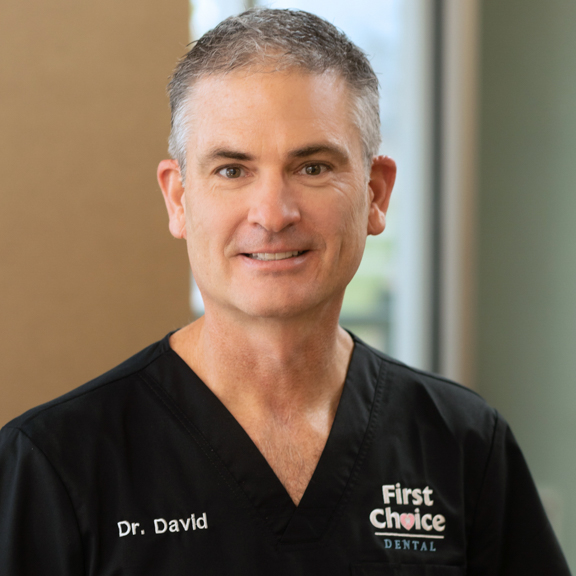 Services Offered
General Dentistry
Days & Hours
Stoughton
Friday 7:00 AM - 4:00 PM
Days and hours listed do not indicate available appointment times. Please make an appointment with your clinic.
Credentials
Education
DDS, Marquette University School of Dentistry, General Dentistry
About Dr. David Brusky
About Dr. David Brusky
After earning his DDS from Marquette, Dr. Brusky owned and practiced at The Center for Dental Excellence in Green Bay for over 25 years, before moving to the Madison area in 2021. He and his wife, Katie, live in Oregon and have two daughters.
Dr. Brusky enjoys an active lifestyle. He likes to garden, fish, hike, kayak, bike, and cook – especially ethnic foods. He also enjoys yoga, meditation, and learning about regenerative agriculture. He has a very curious mind and loves to learn about new things, like looking at microbes with his new microscope!