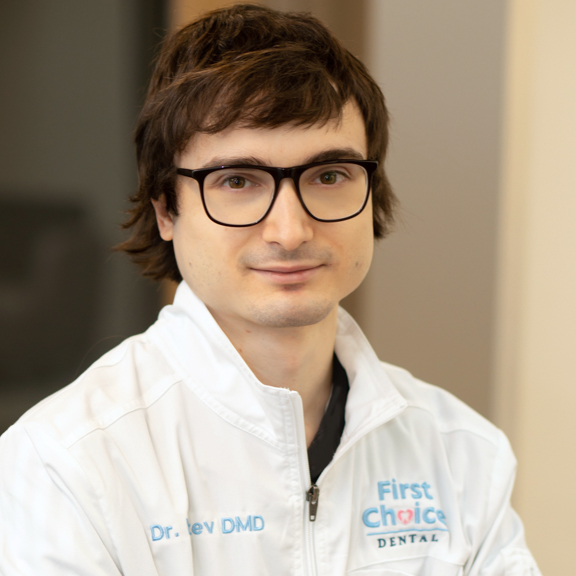 Services Offered
General Dentistry
Days & Hours
Sun Prairie North
Tuesday 7:00 AM - 5:00 PM
Wednesday 7:00 AM - 5:00 PM
Thursday 12:00 AM - 5:00 PM
Friday 7:00 AM - 4:00 PM
Days and hours listed do not indicate available appointment times. Please make an appointment with your clinic.
Credentials
Education
Doctor of Dental Medicine, Southern Illinois University
Bachelor of Science, University of Illinois at Chicago
About Dr. Milen Matev
About Dr. Milen Matev
Dr. Milen Matev was born in Europe and moved to the U.S. (Chicago) when he was eight years old. He received his undergraduate degree in biological sciences at the University of Illinois at Chicago and earned his dental degree from Southern Illinois University of Dental Medicine in 2017. After graduating from dental school, Dr. Matev moved to Madison. He enjoys biking, playing tennis, building computers, and visiting national parks. His favorite foods are coffee and seafood.