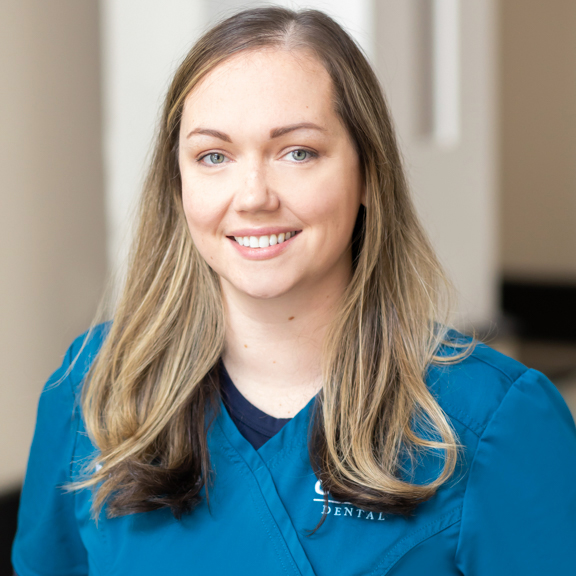 Services Offered
General Dentistry
Days & Hours
Madison UW Campus
Monday 7:00 AM - 5:00 PM
Tuesday 7:00 AM - 5:00 PM
Wednesday 7:00 AM - 5:00 PM
Thursday 7:00 AM - 5:00 PM
Days and hours listed do not indicate available appointment times. Please make an appointment with your clinic.
Credentials
Education
Doctor of Dental Surgery - University of Michigan School of Dentistry
Bachelor of Science in Biology - University of Wisconsin-Madison
About Dr. Rachel White
About Dr. Rachel White
Dr. Rachel White was born and raised on the north side of Chicago and lived in the Wausau area during high school. She completed her undergraduate degree in Biology at the University of Wisconsin - Madison and attended dental school at the University of Michigan. Dr. White has been practicing dentistry since 2009 and, for the past five years, was living in Portland, Oregon. She is thrilled to be back in the Madison area.
When Dr. White is not practicing dentistry, she enjoys playing golf (or in her words, "playing golf poorly"), spending time outdoors, watching true crime documentaries and learning new recipes. Dr. White and her husband, Nick, have a daughter, Violet, and a lab-pit fur child named Takoda.