Dr. Sami Kawas
General Dentist Limiting Practice to Oral Surgery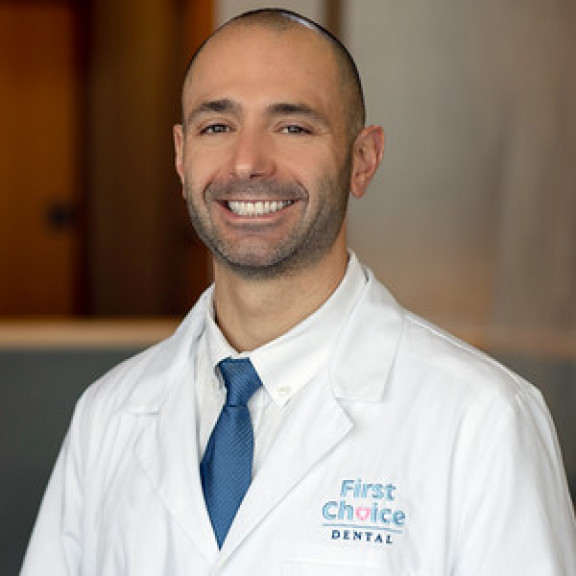 Services Offered
Oral Surgery
Days & Hours
Waunakee
Tuesday 8:00 AM - 4:30 PM
Wednesday 8:00 AM - 4:30 PM
Thursday 8:00 AM - 4:30 PM
Friday 8:00 AM - 4:00 PM
Days and hours listed do not indicate available appointment times. Please make an appointment with your clinic.
Credentials
Education
The University of Texas at Houston School of Dentistry, Doctor of Dental Surgery
NYU Langone Hospitals, Advanced Education in General Dentistry
Alabama Implant Education, Comprehensive Implant Residency Program
Lutheran Medical Center The Foundry Dental Center, IV Moderate Sedation
Professional Organizations & Awards
2022 Madison.com People's Choice Award
Associate Fellow, American Academy of Implant Dentistry
Fellow, International College of Dentists
Delegate, American Dental Society of Anesthesiology
President, Wisconsin Dental Society of Anesthesiology
Member, American Dental Association
Committee Member, Wisconsin Dental Association
Vice President, Greater Dane Dental Society
About Dr. Sami Kawas
About Dr. Sami Kawas
Dr. Sami Kawas earned his Doctor of Dental Surgery degree at The University of Texas School of Dentistry at Houston. His post-graduate work following dental school included NYU Langone Hospitals Advanced Education in General Dentistry and the Comprehensive Implant Residency Program through Alabama Implant Education.
Dr. Kawas is an experienced dentist with clinical expertise in dental surgery, dental implants, wisdom teeth, and IV sedation. He was an engineer before becoming a dentist. His desire to help people and improve their lives is what inspired him to pursue dentistry. He loves getting to know his patients and helping them achieve their goals.
Outside of dentistry, Dr. Kawas loves swimming, hiking, and traveling with his wife, Brittany. He also enjoys reading medical and surgical journals to stay on the leading edge of the latest advancements in modern medical and dental health.